Tune-Ups | Maintenance | Repairs
To keep your heating system running at its best, schedule an annual Tune-Up with Erichsen's service team. We will clean the system and replace filters and other necessary components to make sure your family stays warm all winter. 
If you're having trouble or need emergency service, give us a call and our team will diagnose and correct the issue.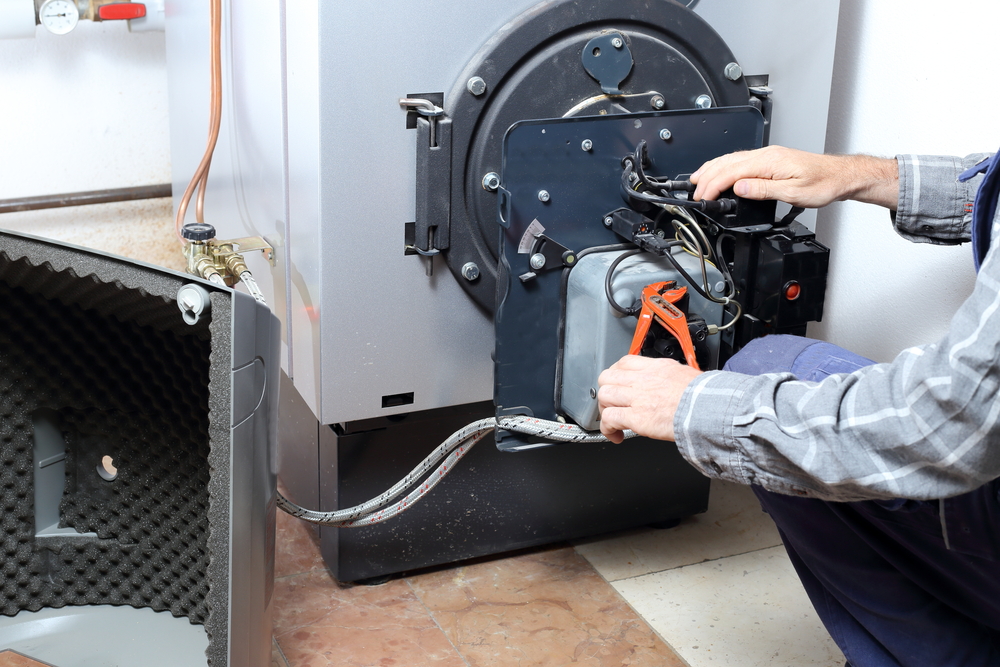 Boilers | Furnaces | Water Heaters | Radiant Heat
We professionally install a wide range of boilers and furnaces to best suit your needs. Contact us today for a complimentary consultation on your system.
Tank Services | Excavation Services | Well Pumps
Call Erichsen's for the removal of your in-ground oil tank and the installation of a new above-ground tank. Offering Granby steel tanks as well as Roth Double-Wall Tanks, we will install the appropriate tank to meet your needs.
We also offer a wide range of excavation services and well pumps services as well.
Erichsen's provides service and installation of central A/C units, as well as ductless mini-splits. If you are thinking about installing central air conditioning in your home, give us a call to discuss your options.