Dear Erichen's customers, due to the volatility in oil prices lately, we may not be able to guarantee the price posted on our website by the time we make your delivery. We will do our best to honor the price, and will inform you of any changes. We appreciate your patience and understanding during these unprecedented times.
Offering premium fuel oil at low prices.
Order heating oil online or sign up for automatic delivery. Need service? Give us a call or check out our services below.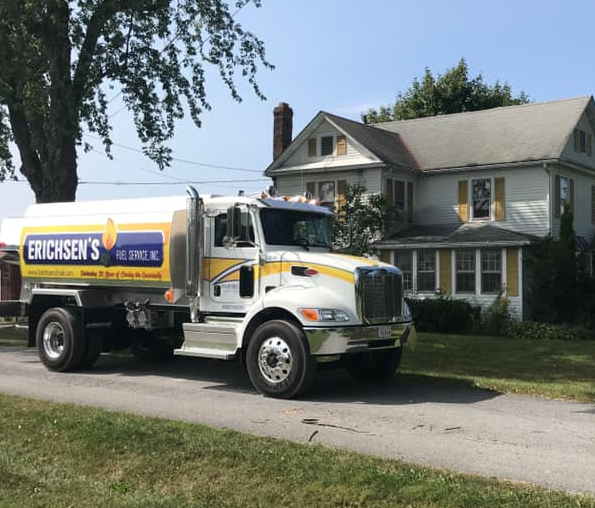 Family Owned and Operated for Over 30 Years
Erichsen's Fuel Service began when we made our first delivery in 1991. Chris and Heather Erichsen wanted to provide customers with quality heating oil at reasonable prices. Fast forward 30 years, and here we are making the first delivery in our newest truck to the same house where we made our first delivery in 1991! 
We take pride in the fact that we have built our business on the loyalty of our customers and employees. Our family name stands behind our company, so whether it's the oil we deliver or the repairs and service we provide, we always want our customers to be completely satisfied. 
What our customers are saying...
Erichsen's is a great company! They are very courteous and professional and always deliver my oil on time! It's nice to know I have an oil company that I can count on to be there when we need them! I highly recommend Erichsen's!
- John F.
Just had the best customer service experience as a homeowner yet! It's crazy cold and I am not afraid to run my heat but I am afraid to run out of oil! Heather at Erichsen's took care of me when my regular company said nope. I will be switching for good, thank you!!
- Jen R.
During the recent cold spell my previous provider wasn't capable of answering the phones never mind delivering oil in an emergency. Erichsen's, however, was able to delivery and provided great customer service while doing it despite the volume. Thank you!
- Brandon S.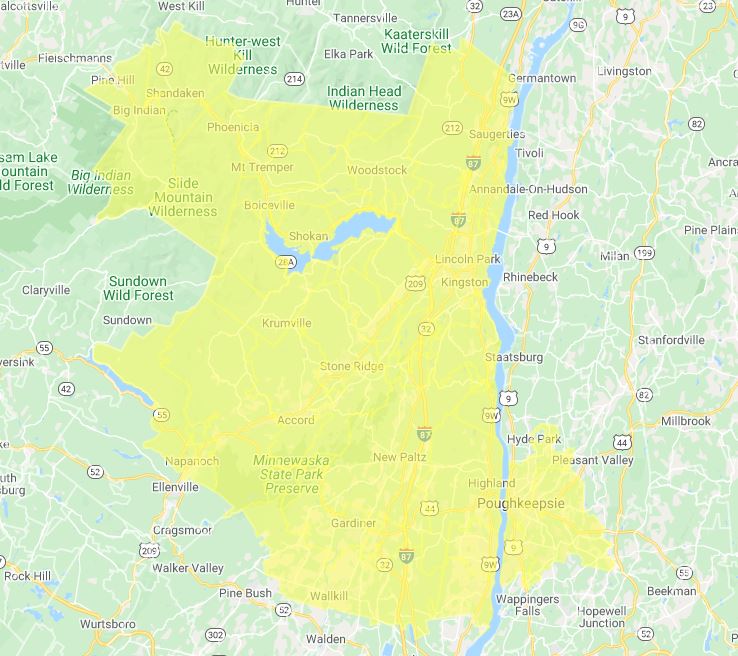 Highland New Paltz Modena Clintondale Milton Marlboro Platekill Wallkill Esopus Ulster Park Rifton
Mt. Marion Saugerties Lake Katrine Port Ewen Connelly Ruby Glasco Accord Bloomington High Falls Kerhonkson
West Hurley Samsonville Shokan West Shokan Woodstock Lake Hill Bearsville Willow Shandaken Phoenicia Chichester
West Park Gardiner Kingston Glenford Rosendale Stone Ridge Hurley Mt. Tremper Boiceville Olivebridge
Hyde Park Rhinebeck
Poughkeepsie
Pleasant Valley
LaGrange