Erichsen's Fuel Service delivers to both residential and commercial customers. High quality heating oil is among the many fuel types we offer, including:
Heating Oil
Kerosene
On Road Diesel Fuel
Off Road Diesel Fuel
Winter Blend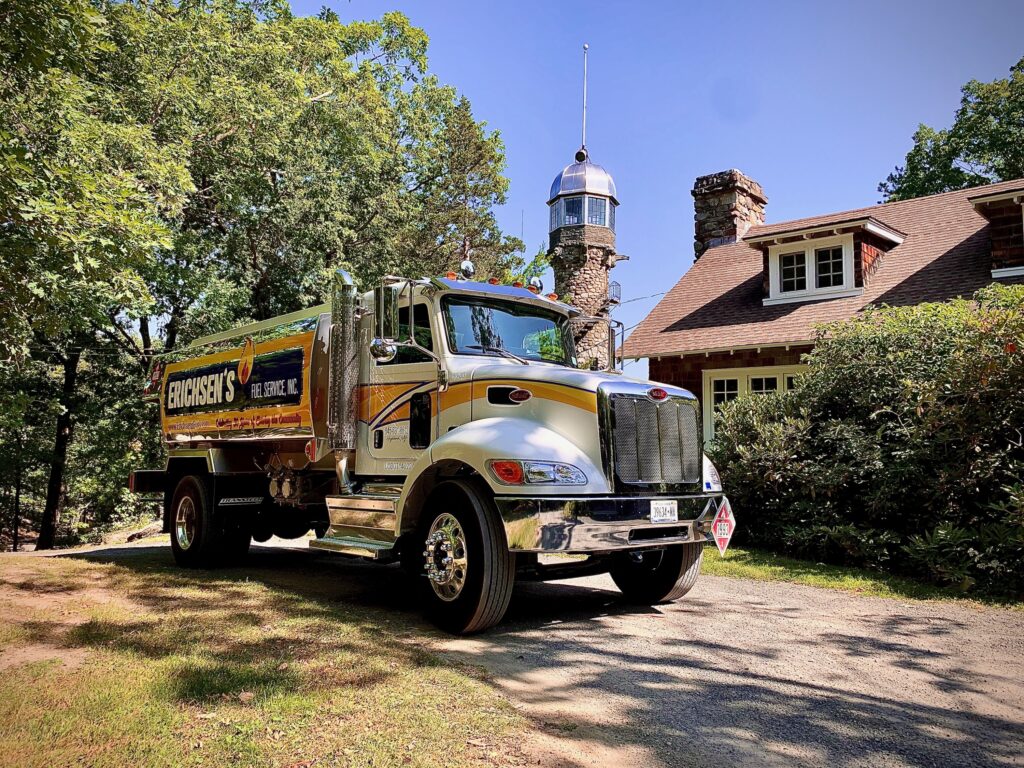 Automatic Delivery: Sign up for our convenient automatic delivery program and never worry about running out of heating oil. Our delivery software will keep track of your heating oil usage and assure worry free deliveries. Call us at (845) 691-8612 to enroll in automatic delivery.
Will-Call Delivery: Keep track of your oil tank level, and order heating oil as needed. Most deliveries are done within a couple of days. We recommend ordering when your oil tank is about 1/4 full to make sure you don't run out of heating oil. Order online here and just sit back and relax knowing heating oil is on its way.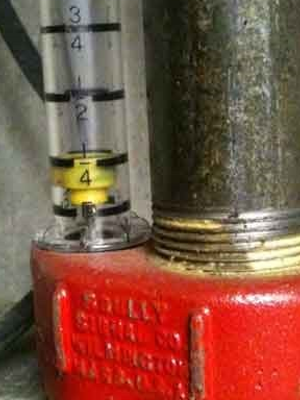 Ulster County HEAP
Ulster County Department of Social Services
1021 Development Court
Kingston, NY 12401
(845) 334-5436
1-800-342-3009.
Dutchess County HEAP
Dutchess County Department of Social Services
60 Market Street
Poughkeepsie, NY 12601
(845) 486-3000
1-800-342-3009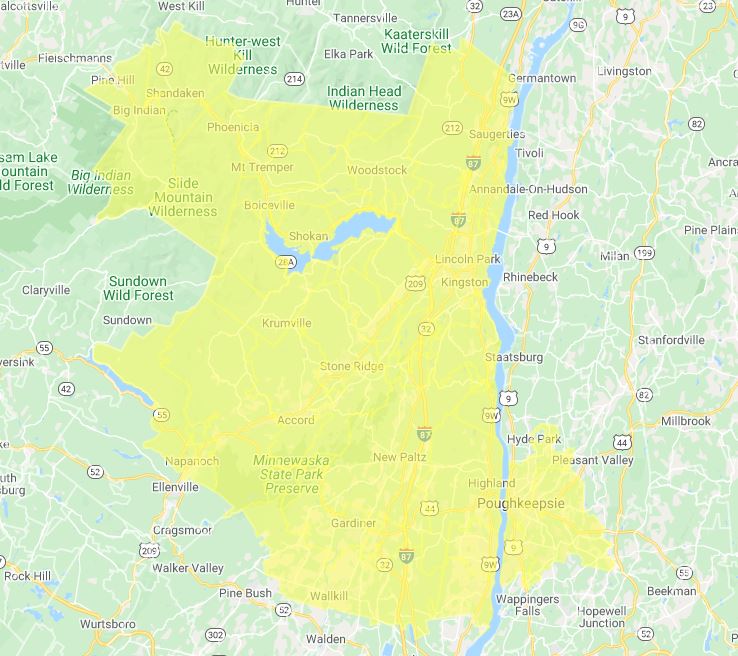 Highland New Paltz Modena Clintondale Milton Marlboro Platekill Wallkill Esopus Ulster Park Rifton
Mt. Marion Saugerties Lake Katrine Port Ewen Connelly Ruby Glasco Accord Bloomington High Falls Kerhonkson
West Hurley Samsonville Shokan West Shokan Woodstock Lake Hill Bearsville Willow Shandaken Phoenicia Chichester
West Park Gardiner Kingston Glenford Rosendale Stone Ridge Hurley Mt. Tremper Boiceville Olivebridge
Hyde Park Rhinebeck
Poughkeepsie
Pleasant Valley
LaGrange